Last month, Frank Rogers described some of the work he does as a transcriber for FreeREG. Here, FreeREG transcriber Cathy Jury exemplifies the need for patience and tenacity when working on some of the more difficult parish registers…
*******************************************************************************
Years of transcribing tricky Cornish place names and surnames and a knowledge of Latin (plus digital enhancement and lots of patience) are helping me to extract many details from St Kew's register, which was repaired and rebound in 1868 following severe fire damage.
The 16th / 17th century handwriting in Latin is difficult to read, forenames are Latinised and surnames and place names have varied and archaic spellings.
An example of the fire damaged register of St. Kew: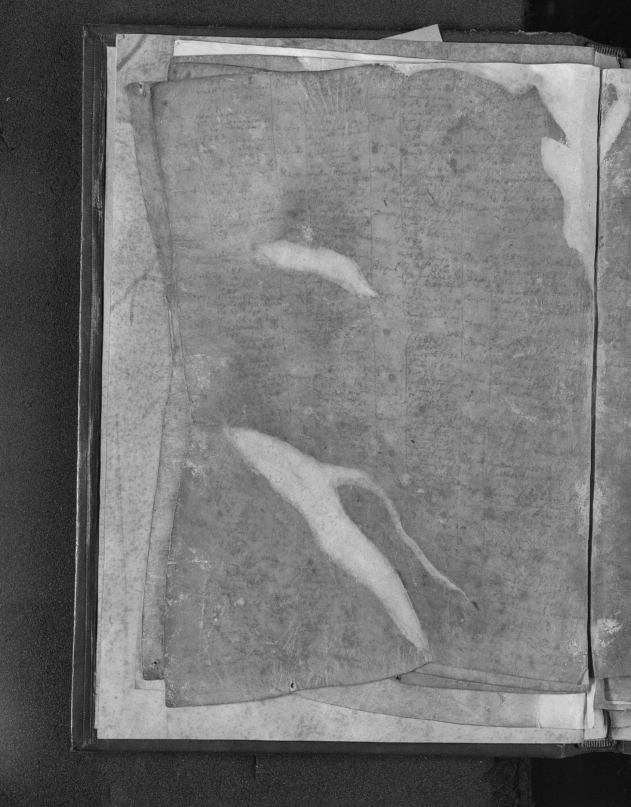 I've been transcribing for about 6 years now and am concentrating on the older 16th-18th century registers. I think it is in this area that FreeREG offers a real help to its users, because these pages can look like an unintelligible mess to the inexperienced.
These St. Kew records are now finished and all searchable using the FreeREG search tools. Researchers can use them to locate a possible family member in this seemingly illegible register and even discover which Cornish village or farm they lived in.
My volunteering has been rewarding in a number of ways. I enjoy the challenge of the more difficult registers. It's very satisfying to go back to that entry that has defeated you initially, but becomes clear as you progress through the register. We transcribers also have a very supportive mail group of over 440 other transcribers, who can usually help to solve the most difficult or unusual entries.
Finally of course, we are contributing to an amazing voluntary effort to provide searchable parish records for free and for all.
by Cathy Jury, FreeREG transcriber
***************************************************************************************************************************
Do you have some local knowledge and/or Latin (even a rusty O Level!)?
FreeREG has images of various difficulty levels, so if you'd like to transcribe but don't feel up to this type of register, still get in touch; we can start you on something you feel comfortable with.