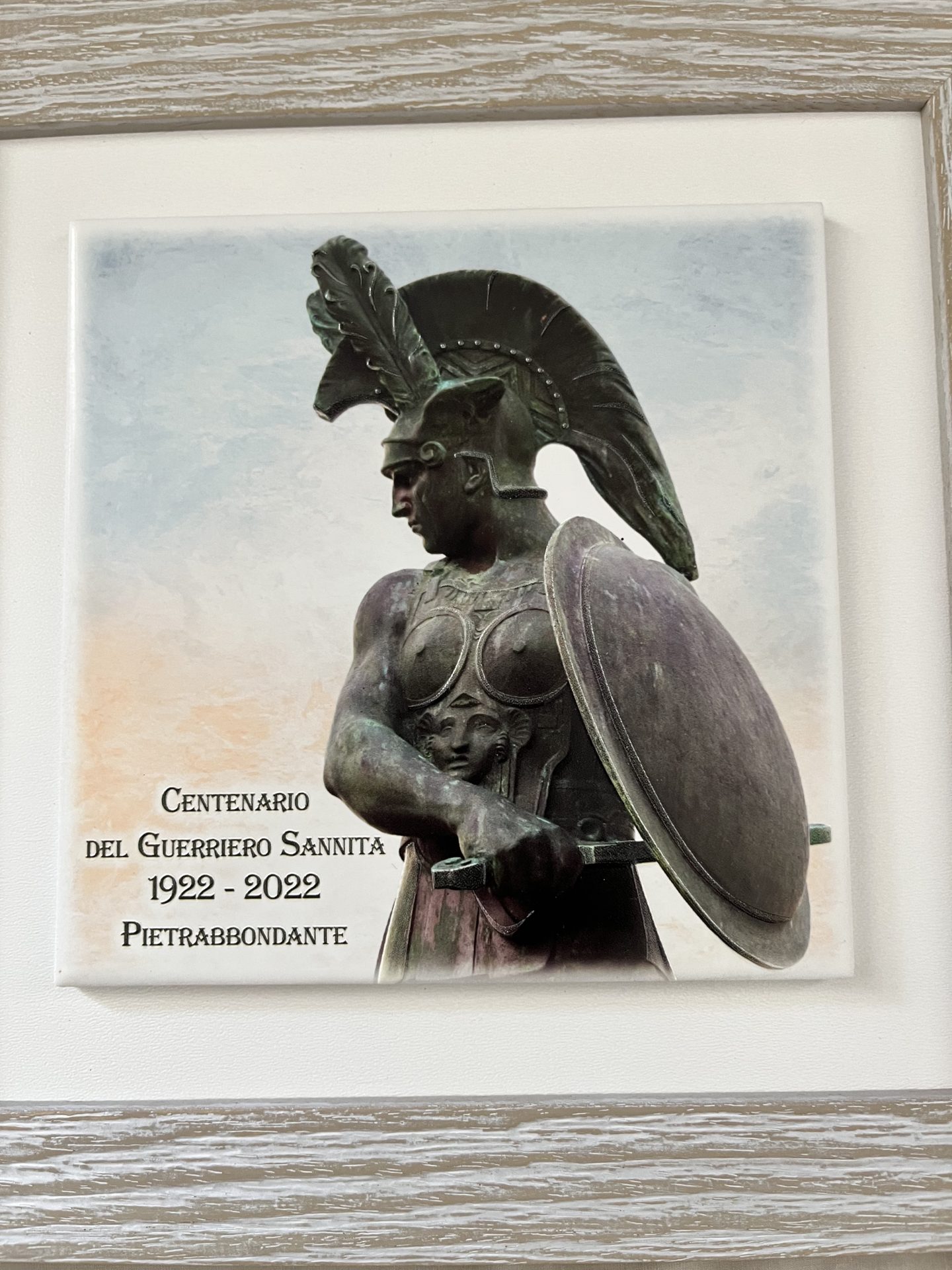 Riveting and informative interview with author Nicola Mastronardi about the Samnites who occupied central Italy for hundreds of centuries before Christ and fought several wars with Rome.
Nicola Graduated with Political Science degree from "Cesare Alfieri" of Florence. A member of the Georgofili Academy, he is a scholar of the semi-nomadic civilizations of the Italian Apennines and the Mediterranean. For twenty years he has alternated freelance in the field of excursion tourism with interests in ancient (Samnite) and contemporary history.Press officer of Italian institutions and political circles, he has collaborated, among others, with newspapers such as La Repubblica, Il Sabato, Il Tempo, magazines of the QN-Quotidiani Nazionali group and television broadcasts of Rai Radiotelevisione Italiana. From 2003 to 2010 he was a consultant for Linea Verde Horizons, Rai Uno. Expert in History of Journalism and Contemporary History at the Degree Course in Political Science of the University of Molise, in 2011 he published "Gaddafi, the betrayed revolution" (Mimesis Edizioni, Mi). Note his essays on the sheep track system of the Italian Apennines and the volume "The Green Giants – Images and suggestions on the Molise sheep tracks
Translation by Letizia Sinisi from Italy Rooting.