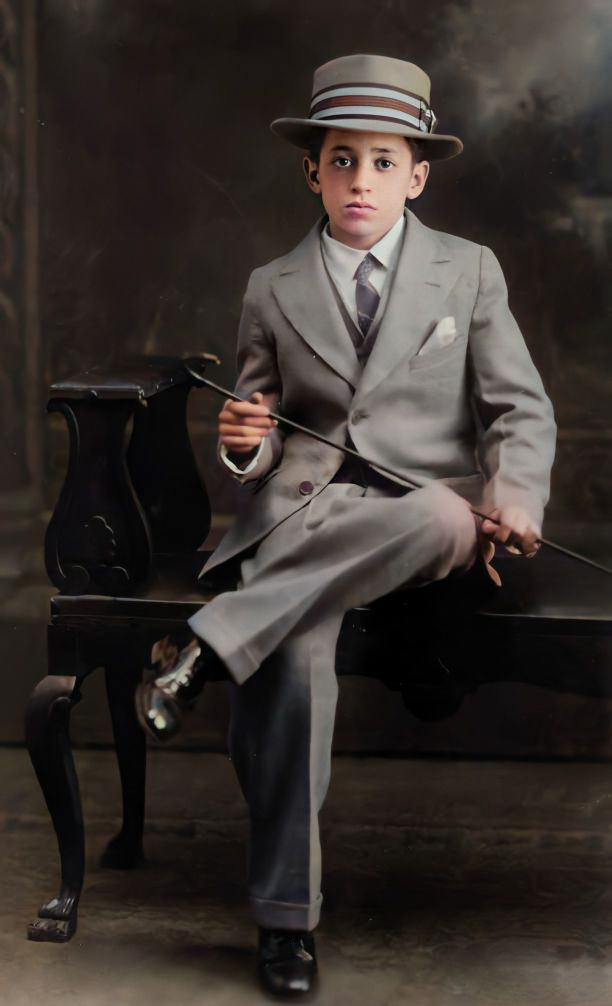 A moment and a movement; New Biccari. With Erick and Giuseppe Lucera and Rich Leto The book illustrates how a moment in time when the author returned to his ancestral village let to research into the movement of people from Biccari to Philadelphia.
Erick along with cousins in Italy Gennaro and Giuseppe Lucera trace the 1200 Biccarese citizens to America, ending up mostly Philadelphia. Using data analytics and his cousin's local stories from previously published books, the new book shows when, why, and where the immigrants went. The book shows that not only did most of the immigrants settle in dense areas together, but they were also closely related. Using church records dating back to the 1550s, we found that most of the people share several of the same common ancestors who had come to Biccari from other villages.
The book was inspired by a moment In time when Erick went to Biccari for the first time in 2009 and the goal of the book was to provide a path back for thousands of Biccarese Americans to enjoy the same moment of returning to their ancestral village. Our presentation will also focus on one of those moments for Erick's cousin Rich, who accompanied him to Italy and Biccari for the first time this past summer. After landing in Naples, we spent a week in our ancestral village of Biccari, then went down the coast of Puglia to villages, such as Molfetta and Barletta, that our ancestors lived in BEFORE coming to Biccari in the 1600s. We also spent time in Polignano Al mare, Lecce, Alberobello, and Ostuni. Rich will recount his feelings of walking the steps of our ancestors from Naples, Biccari and other villages we visited.