On this day in 1888, comedian Harpo Marx was born in New York City, New York.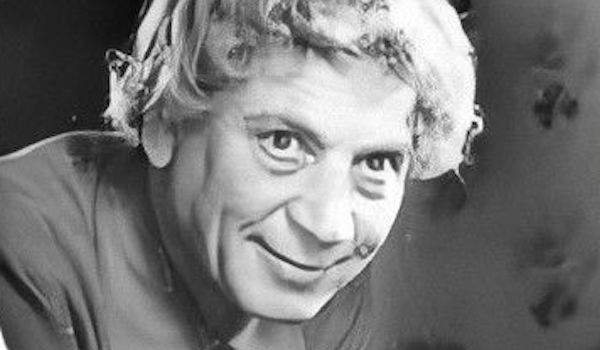 Image: Harpo Marx / Wikimedia Commons
He was born Adolph Arthur Marx to Samuel "Frenchie" Marx and Minnie Schoenberg on November 23, 1888. The second oldest of five boys, Harpo and his brothers took on a variety of odd jobs to help support the family. In 1910, Harpo and his brothers, Leonard ("Chico"), Julius ("Groucho") and Milton ("Gummo") formed a singing troupe originally called "The Four Nightingales" before choosing to simply be known as the Marx Brothers. Harpo would earn his famous stage name for his ability to play the harp.
By 1912, the brothers' singing act turned into a madcap comedy act that would become their claim to fame. Harpo became known for his pantomime act and used exaggerated facial expressions, props, and a horn or whistle to communicate during his performances. He is often remembered by his signature look: a trench coat with overly large pockets, red wig, top hat, and horn.
Explore Harpo Marx's family tree on Geni and discover how you're related to the comedian.